About US
Why book in Casa Wayra?
1. Excellent Value for Money
-You will save money v.s staying at a Hotel.
-We offer you free breakfast and 10% services are already included in the price; unlike some other hotels that charge extra when you arrive, which makes you see a fake lower price on the internet.
- If you find in Lima - Peru, a better accommodation than Casa Wayra B&B with a lower price (of this price range), we will refund the price difference. We have not found it yet.
2. We offer you personalized attention with the best information or advice you need to make your trip to Peru wonderful.
3. The location is so good that you will only walk 50 meters to go to the best restaurants in Lima, the bay of Lima, walking distance to Barranco or 2 block from the metroplitano bus stop.
4. We are a small business 100% Peruvian and will give everything we can to offer you a good stay.
- All rooms are with private bathroom.
- We have family rooms and single rooms.
-Flexible Check in / Check Out
5. Breakfast is served on an open terrace next to the garden. You will always see green!
6. We offer transfers or taxis to the airport at real cost, without extra charge.
7. Friendly atmosphere to meet other travelers like you.
We have completed 9 years of Casa Wayra B&B personally attending to guests from all over the world and that is what can motivate us to continue in this.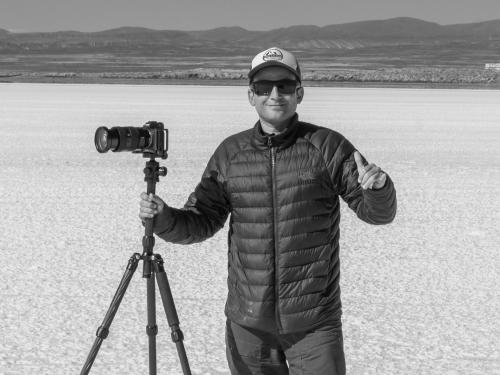 Kike :. Owner and Manager at Casa Wayra.
Peruvian.
His adventurous spirit made him backpacking all around Peru and then started to explore South America. He lived several months working at Colorado and California in USA and has experience guiding USIL Ecotourism Club.
Kike has a professional bachelor degree in Tourism Management at the San Ignacio de Loyola University and worked with the government in the promotion of Peru-PromPeru until he made his own travel agency. He later specialized in designing and operated itineraries at some of the most stunning places of Peru.
Since 2010 he open Casa Wayra B&B … the best B&B in Lima.
Hobbies: Outdoor photography & Mountain Biking.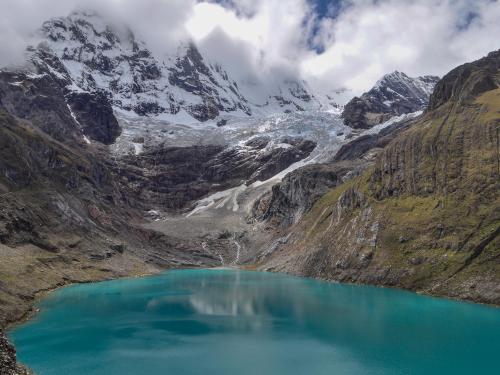 My trips:
Perú: All of Peru 99%. North-Center-South
Chile: San Pedro de Atacama, Santiago, Pucón, Punta Arenas, Torres del Paine.
Easter Island.
Ecuador: Quito, Montañita, Guayaquil.
Argentina: Buenos aires, Cordova, Cataratas Iguazu, Calafate, Perito Moreno Patagonia.
Brasil: Rio de Janeiro, Ihla Grande, Foz Iguazu.
Colombia: Bogota, Medellin, Cali
Bolivia: Copacabana, Salar de Uyuni
Mexico: Caribbean
USA: Miami, New York, Boston, Los Angeles, Lake Tahoe, Colorado , Aspen
Puerto Rico: San Juan, Rincón
Australia: Sydney; Melbourne
New Zealand: Northern Island.